Tax Return Checklist
Here is the list of information & documents generallyneeded for your tax return preparation:
Tax Filing Process

How tax filing works with us:
Switzerland's Tax System
Here's a comprehensive guide to Swiss taxes:
Property abroad
The impact of real estate property abroad on Swiss taxes:
Expat deductions
Individuals qualifying as expats in the meaning of the Expatriates Ordinance can claim special professional deductions: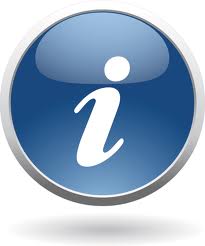 Disclaimer
The information on this site is not advice. Items herein are general comments only and do not constitute or convey advice per se. The information contained in these articles is for guidance only and should not be relied upon without obtaining professional advice regarding your direct circumstances.